Emma Kirby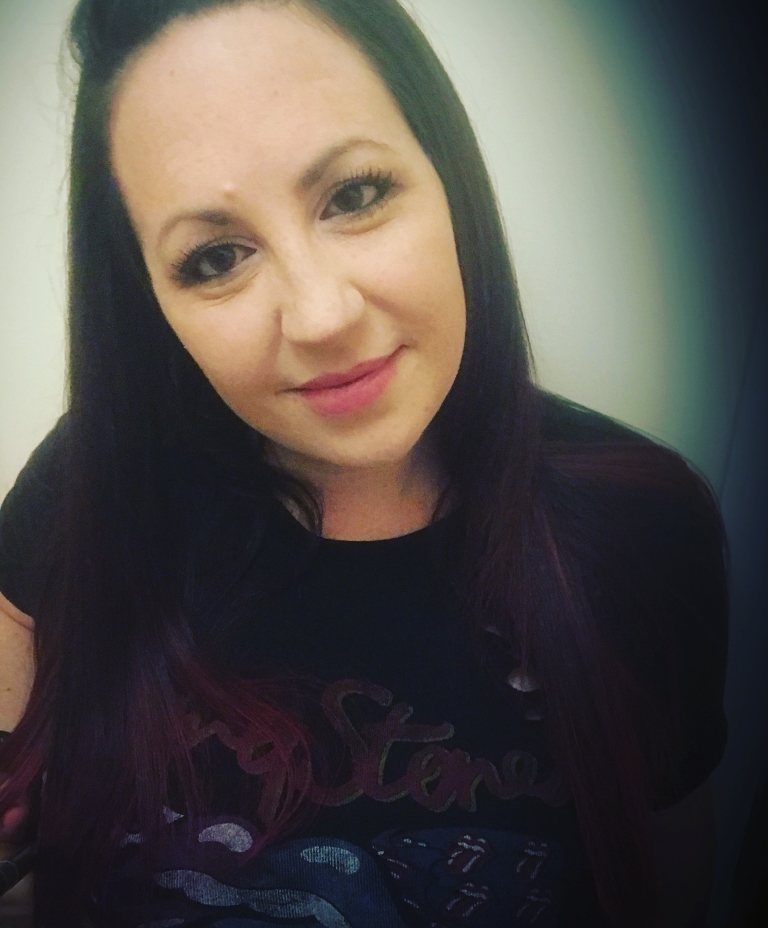 With a classical background Emma was all set to become an opera singer and then she discovered rock. Playing in covers and originals bands since, Emma brings a strong presence, energy and fun to every performance. If you're not jumping around with her, she might just make you!
Alan Pout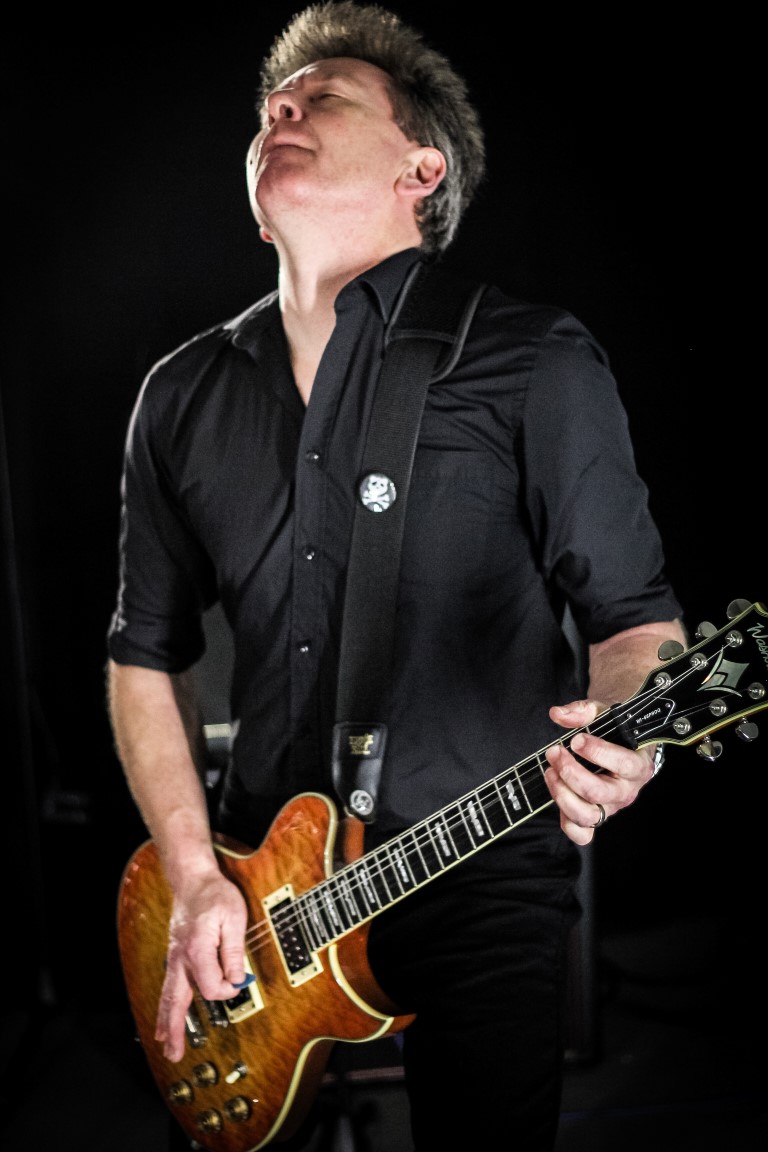 Alan has been playing guitar in a variety of originals and covers bands for many years and can turn his hand to just about any style. Alan has a great sense of fun and will put on a show as well as playing the guitar. All part of our philosophy of "if we have fun then so will our audience".
Ben Brook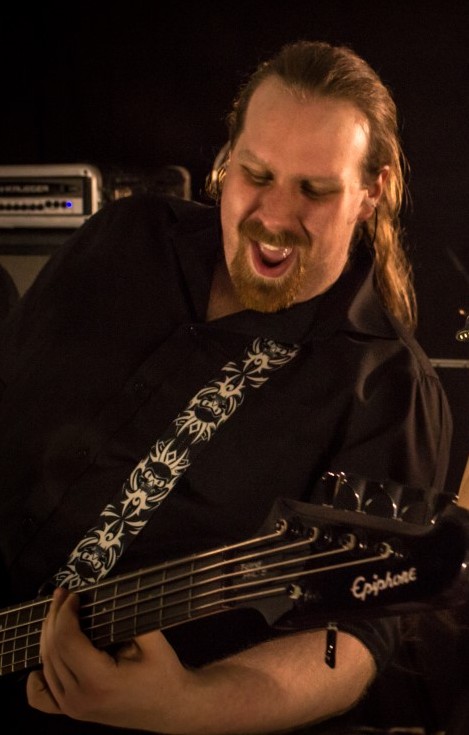 Ben provides bass and backing vocals, locking in with Stuart to keep the rhythms tight and working together with Alan to keep the entertainment coming. There's no just standing there with Angel Up Front.
Stuart Chalmers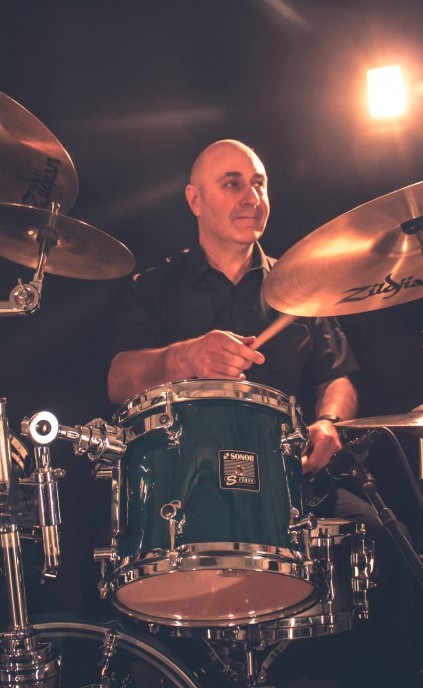 Our drummer Stuart is the driving force behind the band and a founding member. He has been playing in covers and original bands all around the UK and in Europe since he was 15, and his arms still haven't got tired yet.
Previous Members
Not forgetting all our past members …
Rosa Gray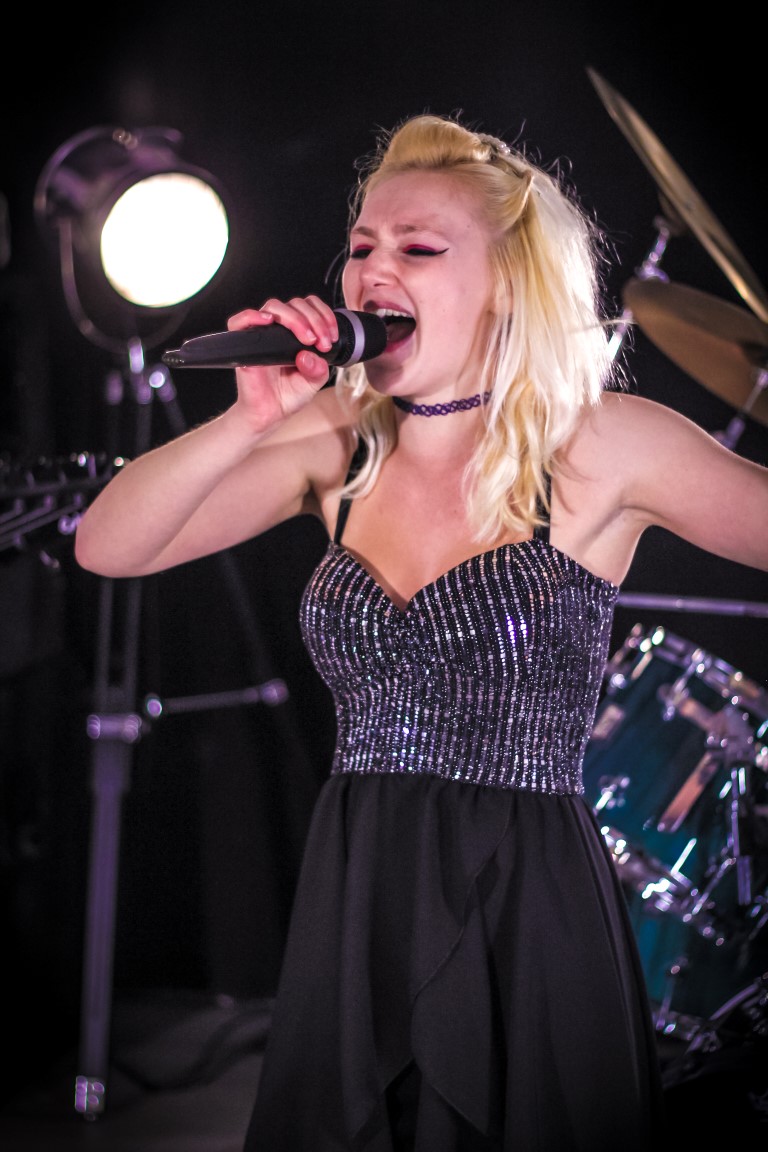 Rosa is an energetic and powerful singer with lots of charisma who thoroughly enjoys being on the stage and entertaining people. She has played in several function bands including her own band; "The Rosa Gray band".
After graduating with a BA in Music from Bath Spa University studying jazz flute Rosa has become a full time musician. Rosa also plays saxophone and is an experienced events manager.
Louisa Baker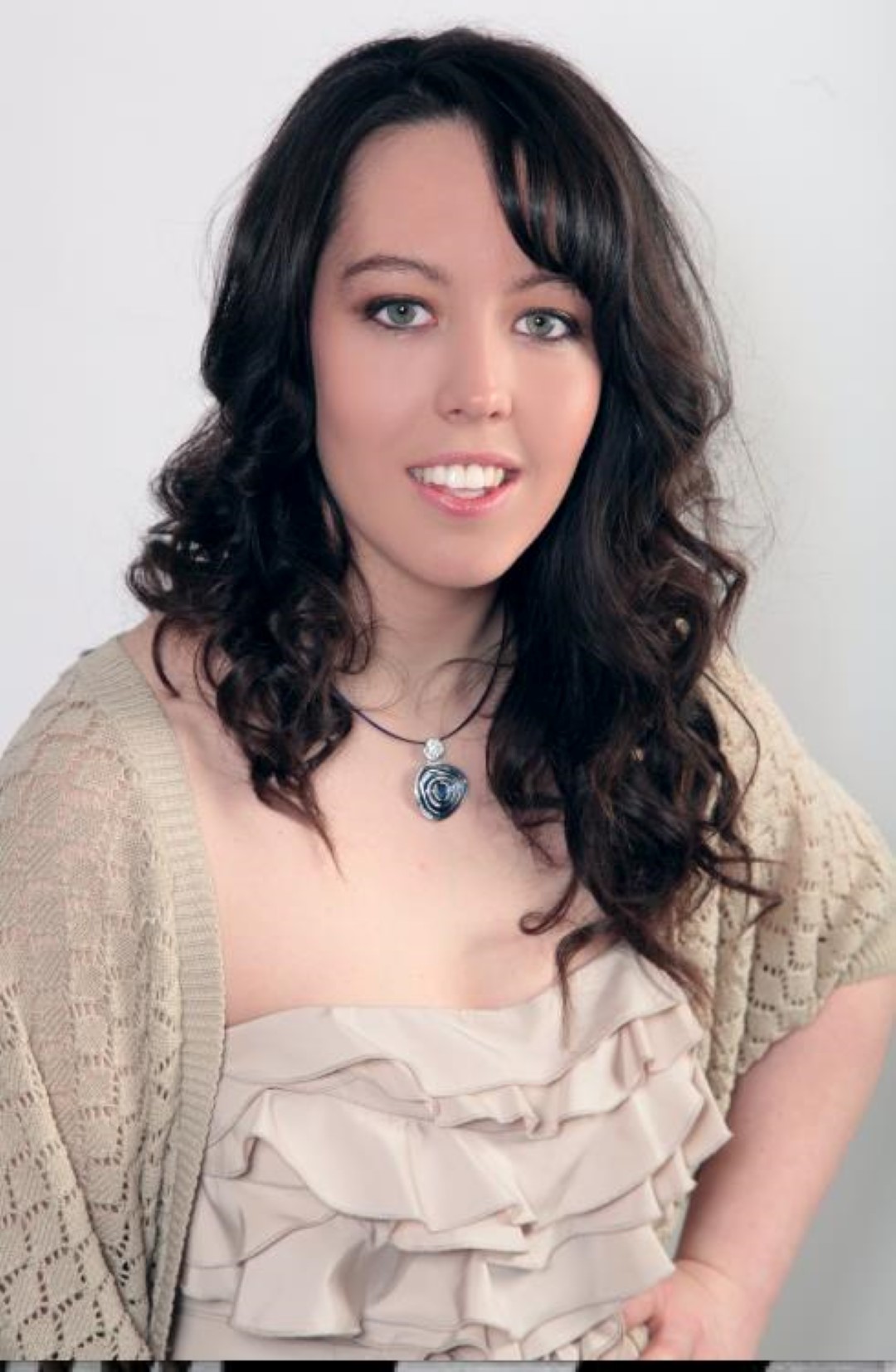 Louisa is a graduate of BIMM (Bristol Institute Of Modern Music), and teaches music; in addition to her accomplishments as a vocalist, songwriter and keyboard player, Lou plays guitar and bass, and also works as a part time fitness instructor.
In addition to her impressive vocal skills, Louisa builds a rapport with any audience connecting them with the band, so that everyone enjoys themselves all the more.
Suzi Adger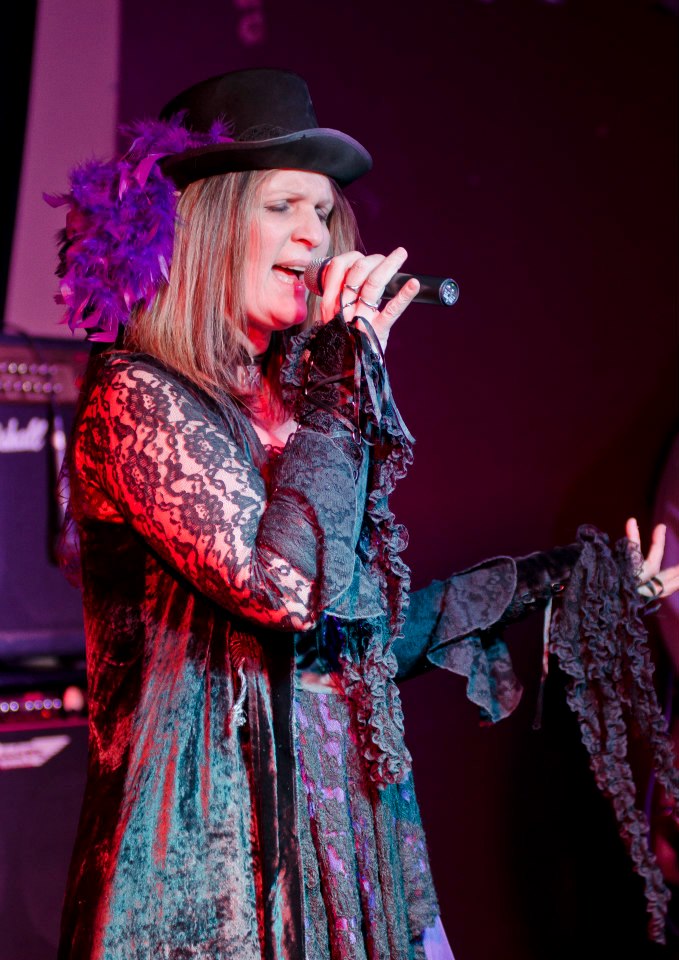 Martin Dupras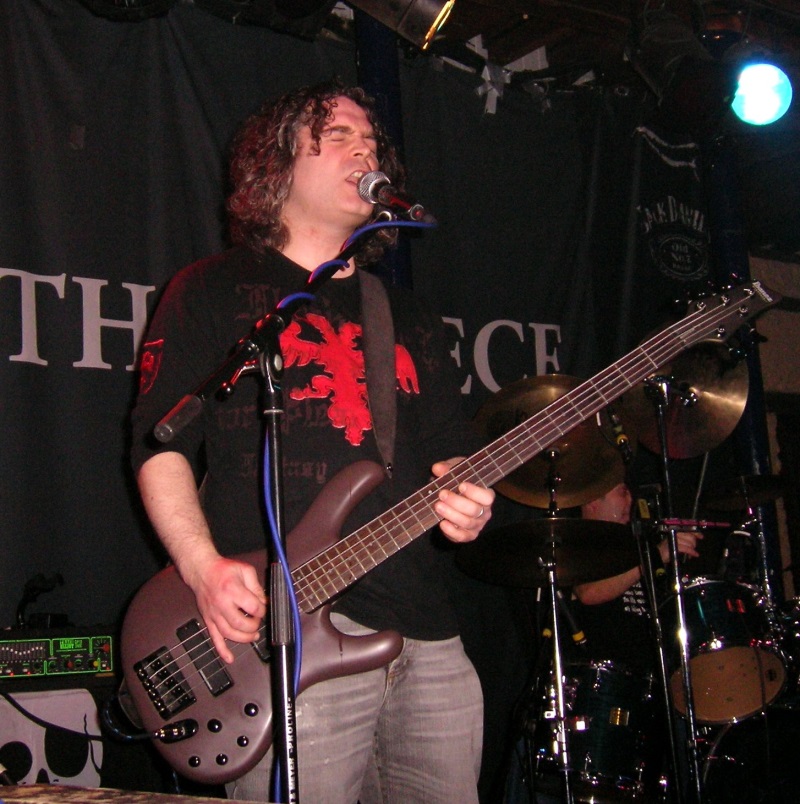 Mark Gregson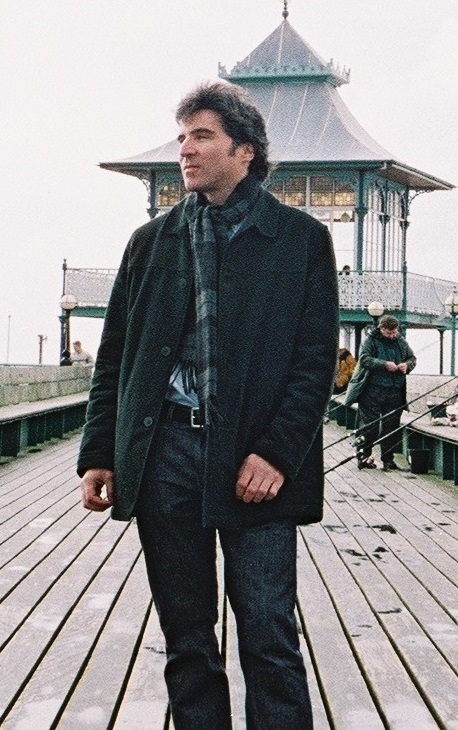 Nick Cox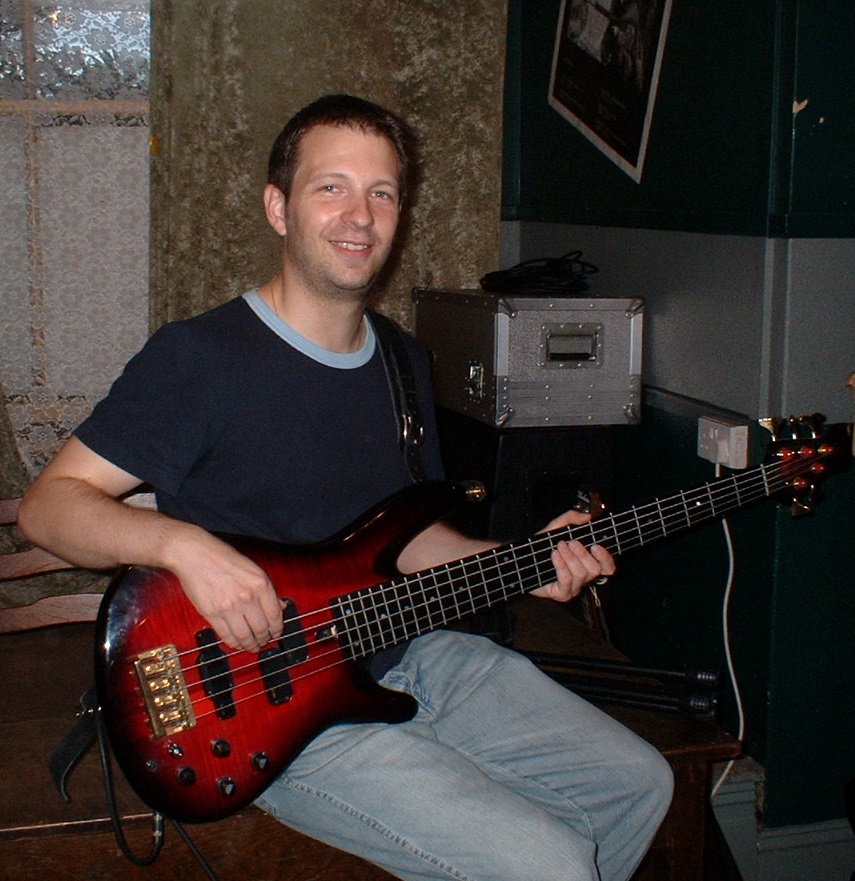 Miles Talmey